Hydraltis 9500FM – User friendly interface
User friendly interface for better patient care
Hydraltis 9500FM is simple and easy to learn. The user friendly multilanguage interface can be accessed directly through a clear and large touchscreen LCD display that provides access to all functions and all the information needed at a glance.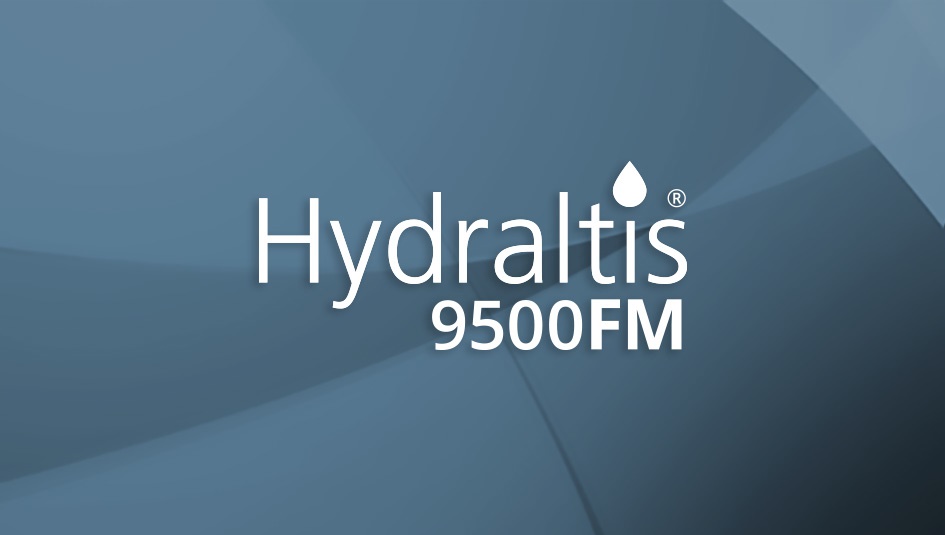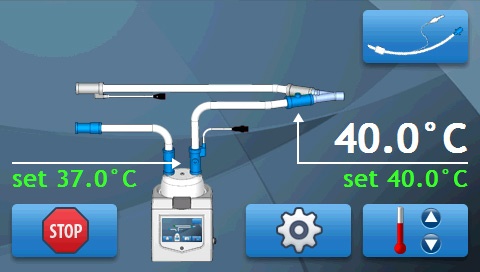 One screen for all functions
Temperature visualization, temperature setting, humidification interruption, and alarm visualisation.
Simple, precise temperature control
Optimises patient therapy, comfort, and safety regardless of changing ambient conditions.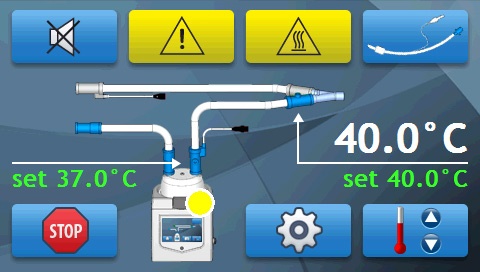 Visual and acoustic alarms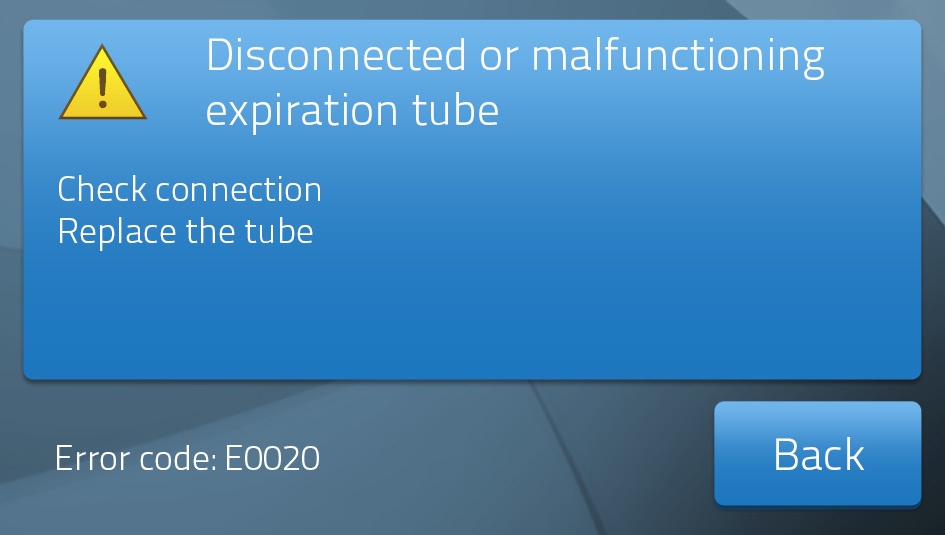 Multilanguage alarm description
Settings
Interface language, chamber temperature optional visualisation, expiratory tube power, alarm and button loudness levels, screensaver delay.
All information in this website has no contractual value. It concerns medical devices that can only be used by healthcare professionals. Unqualified operators/entities are not entitled to use such information. Deas does not respond to any technical or commercial information request arising from patients.
Necessary
Statistics
Targeting