Modul Diagram merges into DEAS
On December 23, 2020, Modul Diagram s.r.l completed its merger by incorporation into the company DEAS Srl and from that date DEAS has taken over all existing business relationships.
DEAS will continue to produce in the Modul Diagram plant in Castel Bolognese the historical EasyTrace line of products for medical registration and imaging and the EtiRib line of labels. Furthermore, the product catalog of the EasyTrace and EtiRib lines will be expanded.
Modul Diagram founders Domenico Scardovi and Franco Farolfi remain as managers of the Modul Diagram manufacturing facility.
About the Modul Diagram Division
Modul Diagram has been a leading manufacturer of special papers for medical equipment and industrial recording papers since 1980. Its EasyTrace® brand of Healthcare Products for Diagnostics and Recording includes medical recording papers, print media, transmission gels, ECG electrodes and accessories, electrodes for stimulation, and products for spirometry.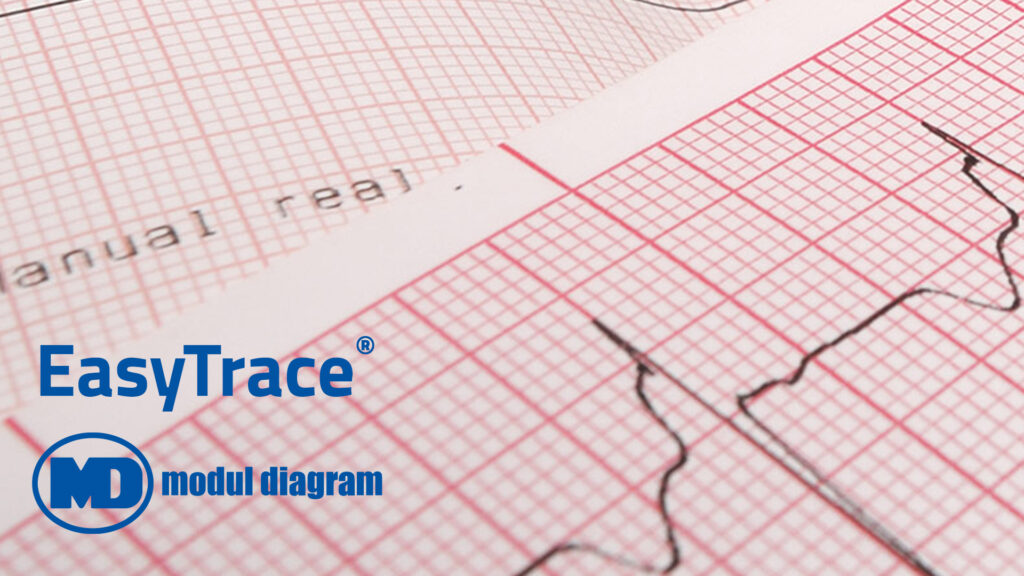 The Modul Diagram EtiRib brand of Identification and Traceability products includes labels, tickets, ribbons, printers, and printing accessories.
The division sells its products to over 2000 customers that include licensed medical distributors, private clinics, healthcare professionals, public and private hospitals, spas, medical product re-sellers, physicians, and doctors in Italy and worldwide.
Learn more at moduldiagram.com
For further information or if you are interested in the Modul Diagram product catalog please fill in the following form with your request.